WHO ARE WE?
Safe Food Essentials is a food safety training and consultancy company based in Barbados that understands the needs of the local and Caribbean Food Industry. We believe in addressing the unique demands of each client and working with them to deliver sustainable and cost-effective solutions, while ensuring that food safety remains a priority. We are also dedicated to providing the highest level of technical assistance and hands-on support during our time together.
GOALS
Our primary goal is to provide specialist food safety services from "farm to fork" in an effort to support our clients in achieving the food safety objectives of their business.
MISSION
We are committed to protecting your company's brand by minimizing food safety risks and by helping your company to implement and maintain the highest standards in food safety.
"Whether your company is small or large, the Safe Food Essentials team is ready to help."
CLIENTS
Growers
Food Processors & Manufacturers
Food Service Providers
Distributors
Retailers
From start-ups to large companies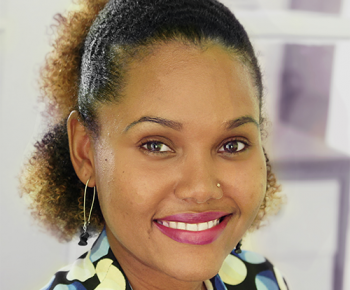 Food Scientist
Dr. Kelly Brathwaite is a Barbados National Development scholar who possesses more than 10 years of professional experience in the field of Microbiology.
Read More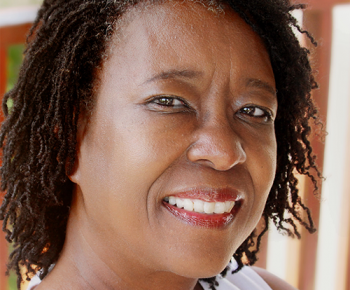 Food Microbiologist
Mrs. Pamela Whitehall is a food microbiologist with a love for training. She holds a Master of Science degree in Food Technology from the University.
Read More