Become qualified today!
The Food and Drug Administration (FDA) regulation for Current Good Manufacturing Practice, Hazard Analysis and Risk-based Preventive Controls for Human Food (21 CFR Part 117), also referred to as the Preventive Controls for Human Food regulation, is one of the seven rules of the Food Safety Modernization Act (FSMA). It is intended to ensure safe manufacturing/processing, packing and holding of food products for human consumption within the United States.
The regulation requires that facilities supplying food for human consumption in the USA must have a "Preventive Controls Qualified Individual" (PCQI) who will oversee or perform activities such as:

Preparation of the Food Safety Plan

  Validation of the preventive controls

  Records review

  Re-analysis of the Food Safety Plan
The Preventive Controls for Human Food course, developed by the Food Safety Preventive Controls Alliance (FSPCA), is the standardized curriculum which is recognized as adequate by the FDA. Successfully completing this course is one way to satisfy the training requirements for a PCQI.
Who should attend this course?

Companies currently exporting food to the USA

Quality assurance managers

  Operations managers

  Packaging supervisors

Sanitation supervisors

  Food safety consultants

  Third Party auditors

Regulatory Officials
Prerequistes
Previous food safety training or prior knowledge of GMPs or HACCP is recommended.
Course Topics Include

Good manufacturing practices and other prerequisite programmes

  Biological food safety hazards

  Chemical, physical and economically motivated food safety hazards

  Preliminary steps in developing a food safety plan

  Hazard analysis and preventive controls determination

Process preventive controls

Food allergen preventive controls

  Sanitation preventive controls

Supply-chain preventive controls

Verification and validation procedures

Record-keeping procedures

  Recall plan
What's Included In Your Course Fee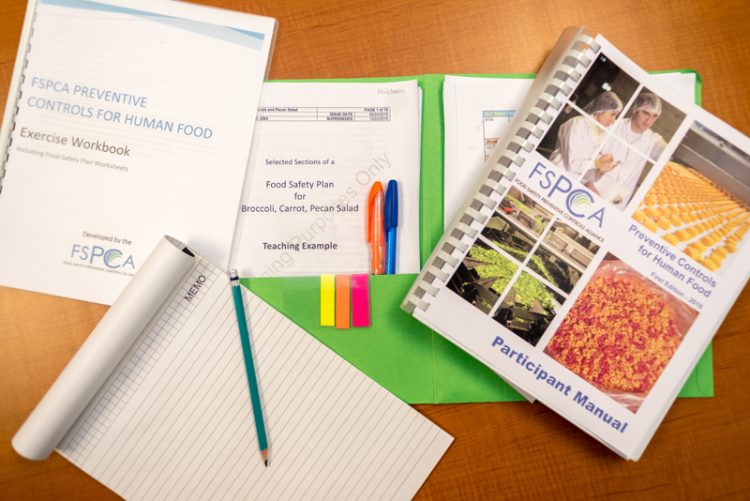 FSPCA course manual and all course material

  Food safety documentation/audit templates

  Meals

 Official FSPCA certificate issued by the Association of Food and Drug Officials (AFDO).
Choose the best course option for you
In-person training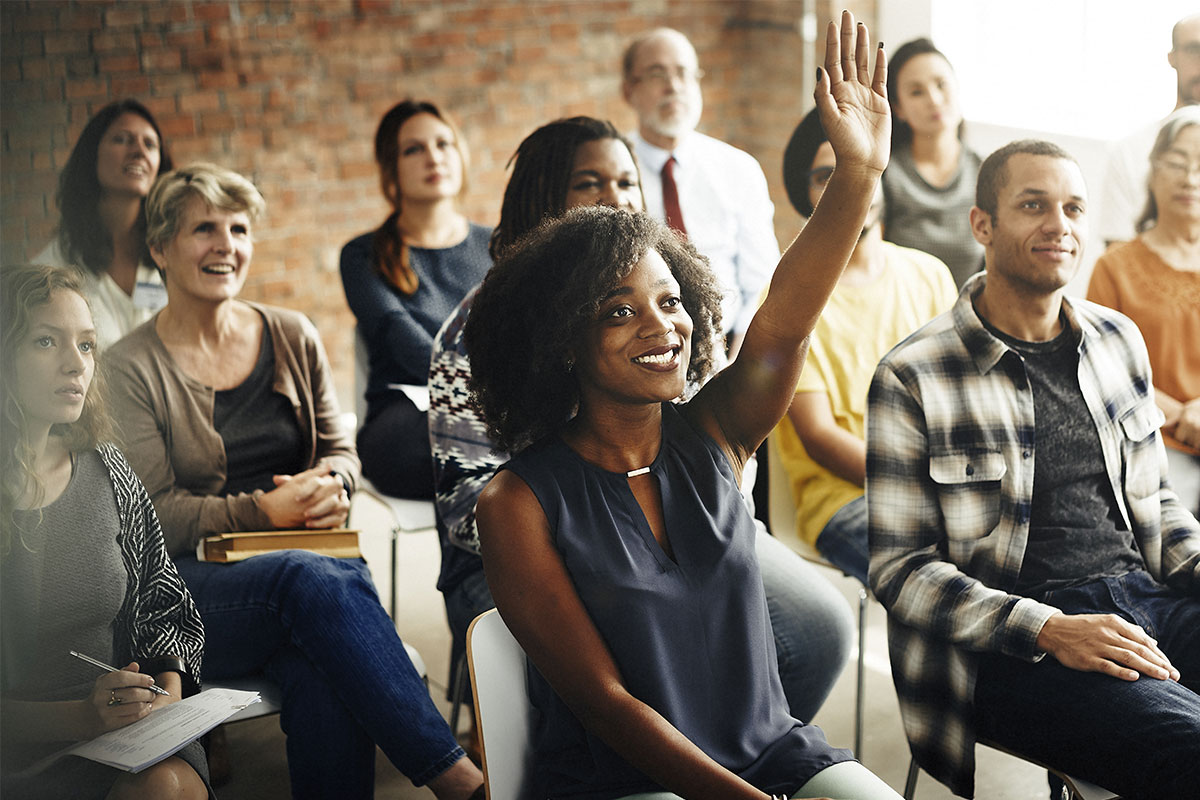 Blended e-learning course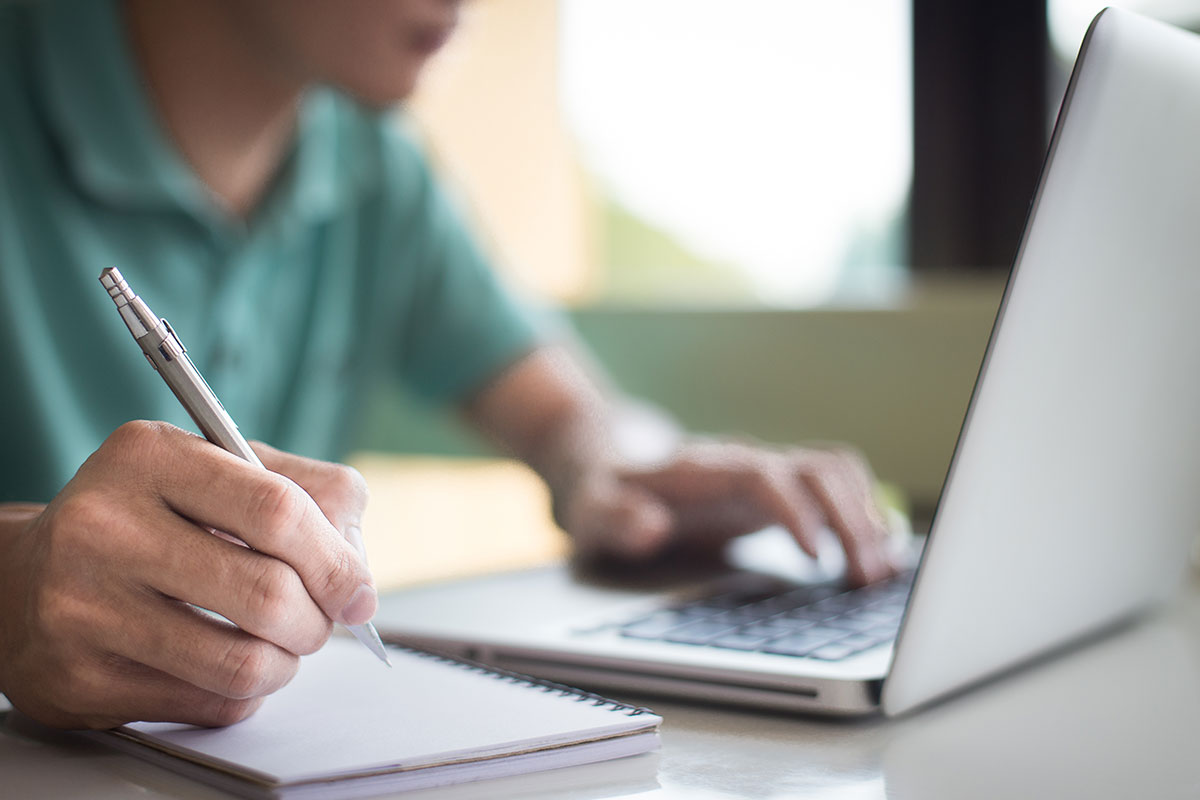 In-person training
The FSPCA Preventive Controls for Human Food in-person training course covers the 16 modules of the curriculum over 3 ½ days. Participants benefit from interactive sessions, comprising of group discussions and team work, and are exposed to the tools needed for preparing food safety plans. The sessions are taught by Preventive Controls for Human Food Lead Instructors
Assessment method
Group exercises and multiple-choice examination
Cost
$500.00 USD
Register Now
Blended course
The FSPCA blended course consists of two parts. Part 1 is an online component while Part 2 is taught by an instructor.
Part 1: Online course
Part 1 is the 16-module FSPCA curriculum which is to be completed online over a 6-month period. On completion, participants have an additional 6 months in which to complete the Part 2: Instructor-led component of the course. Before you enroll for Part 1, please read this background information (pdf link) to help you understand how the course is structured and if this option is best for you.
We recommend that you contact us at Safe Food Essentials at least 2 weeks prior to completing Part 1 of the course so we can make the necessary arrangements for Part 2.
Part 2: Instructor-led course
Part 2 is instructor-led and is being offered in two 4-hour sessions. It is interactive and aims to highlight some of the major topics covered in the online component of the course. During the sessions, participants will be guided in preparing food safety plans and will develop a better understanding of the responsibilities of a PCQI.
Assessment method
Chapter exercises and multiple-choice examination
Cost
$300.00 USD
Register Now
PLEASE NOTE:

 Participants must have completed the online Part 1 component of the course in order to be admitted into Part 2. If not, please follow the registration link for Part 1

 Both parts must be completed in order to receive your certificate